"Get Out of the Sand Every Time" with this simple technique that will make you an excellent bunker player
This course includes everything you need to be great at greenside bunker play:
Contains 20 videos to help you master the sand game.
Includes 2 Bunker Play Methods to increase your chances of success from greenside bunkers. Pick the method that works best for you and stick with it.
Understand Your Wedges - know how to select the right club for bunker shots, no matter what course you're playing.
Shot Options Training - Learn how to hit from different lies such as uphill, downhill, and sidehill lies. You need to know these shots when you find yourself in these situations on the golf course.
Ugly Situations Training - learn how to handle terrible lies such as fried eggs and more. It helps to be prepared to handle any situation the golf course sends your way.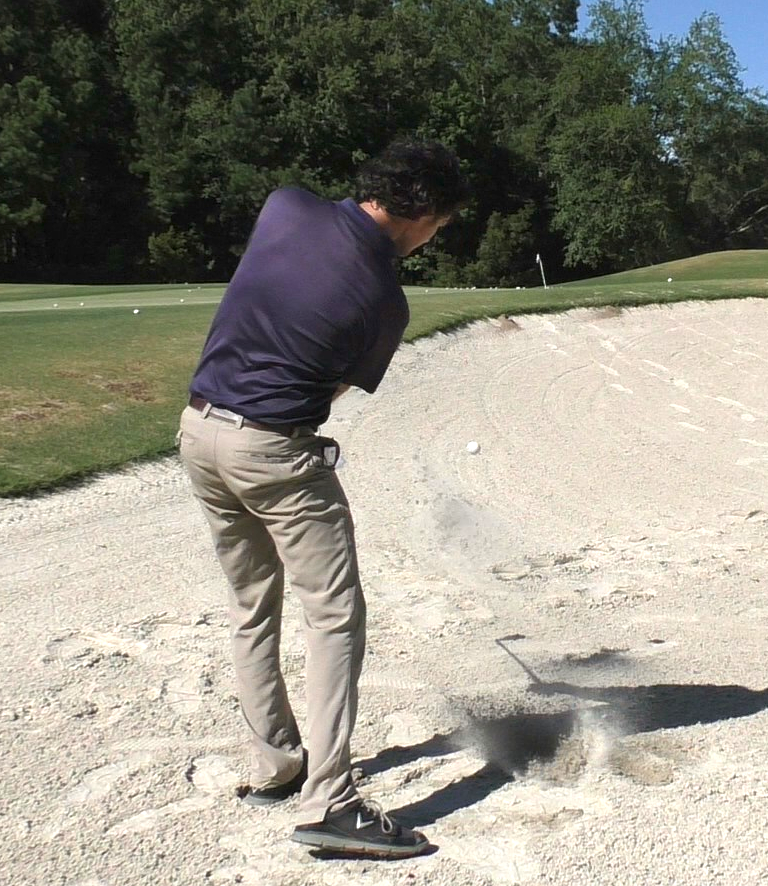 SagutoGolf Exclusive Offer
WAIT (before your purchase) You could have access to this course AND all of the saguto.golf content (over 450+ videos) when you join the course below.