Quickly improve your skills inside 100 yards - and around the green - with a simple chipping and pitching technique that will get you hitting your shots closer to the flagstick and consistently saving you more strokes.
Shave up to 10 strokes or more when you learn this simplified approach to chipping and pitching. Here's some awesome features of the program:
Contains 48 videos to turn you into a chipping and pitching wizard.
Two proven chipping techniques to choose from to increase your chances of success around the greens.
Shot Options Training - learn how to vary the height of your golf shots, control distance, hit specialty shots, and more. Become versatile around the greens, and perform well from any situation the golf course throws at you when you learn how to hit different types of chip and pitch shots.
A Fixing Common Problems section to help you fine tune your chipping and pitching game and eliminate any issues you might experience along the way. Includes fixes for inconsistent contact, fat and thin shots, power loss, and more. Don't just learn how to chip and pitch, understand the WHY of your game to be able to self-correct your technique and stay on the path to success.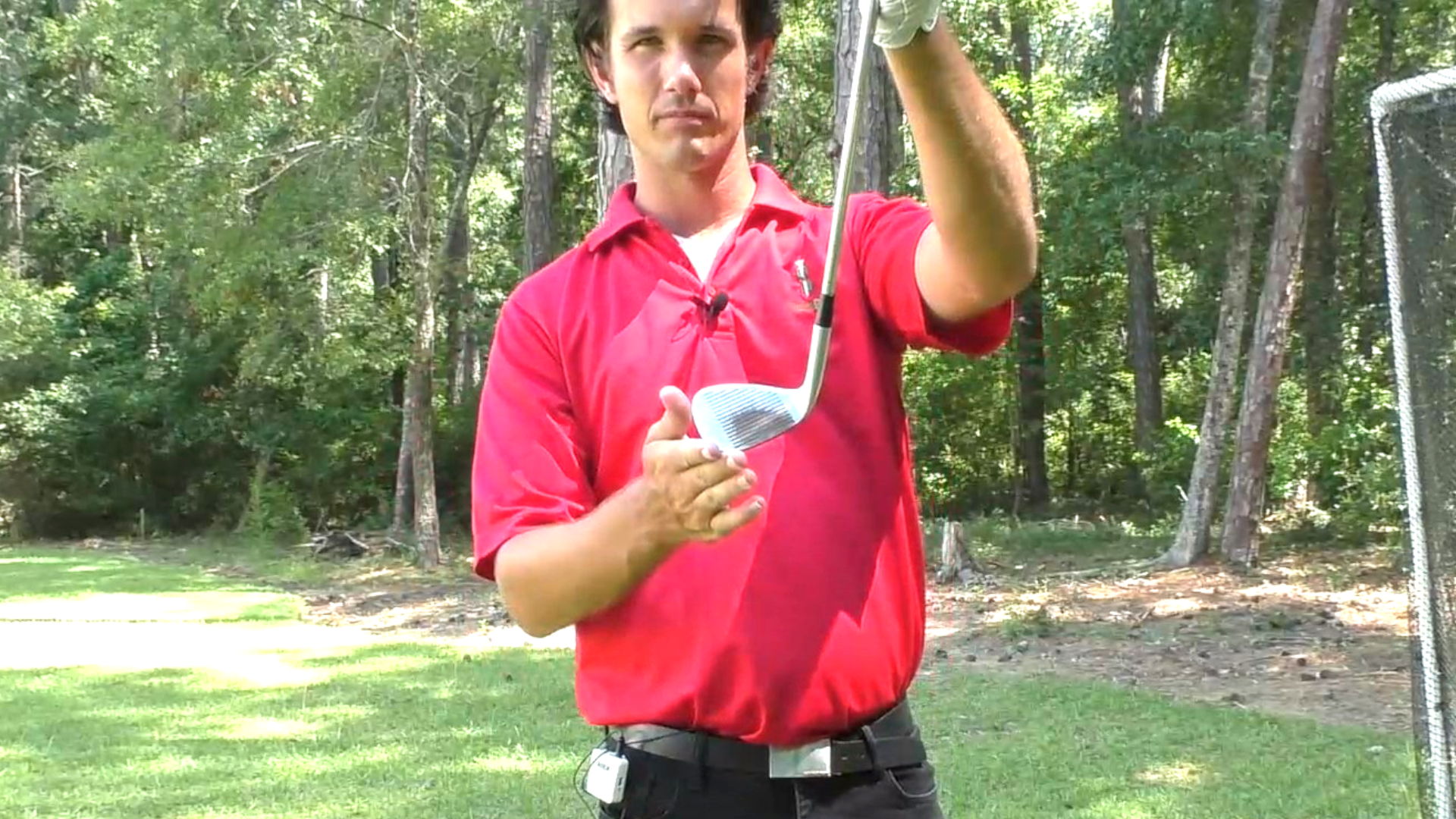 SagutoGolf Exclusive Offer
WAIT (before your purchase) You could have access to this course AND all of the saguto.golf content (over 450+ videos) when you join the course below.