EXPERIENCE A SOUTHERN ROCK GUITAR PLAYGROUND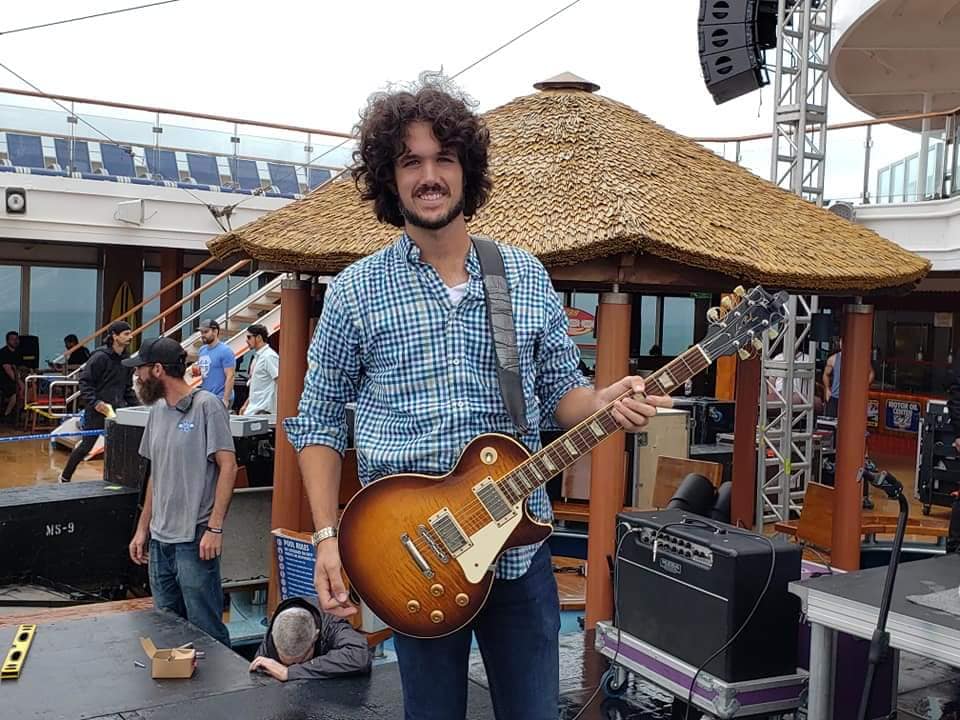 Meet your rockin' guitar instructor,
Tom Saguto!
I am a guitar tone junkie, huge Lynyrd Skynyrd fan, and lover of all things guitar. I am very excited to help you reach your full guitaring potential! Nothing is more fulfilling than helping another guitarist experience that "AHA" moment (you know what I'm talking about) - it's that feeling of being completely intune with your guitar and nobody can distract you from it.
A little bit about my resume - I have been performing professionally for since 2009 and have performed in acts that opened up for large country music artists such as Lee Brice, Cole Swindell, Craig Morgan, and Colt Ford.
My favorite genres to play are Southern Rock, Classic Rock, and Blues Rock.