The "Fast-Track" Golf Swing Learning Program


LEARN THE GOLF SWING FAST AND GET OUT ON THE COURSE FASTER
This program is designed to teach you the golf swing faster, so that you can get out on the course with your awesome, new golf swing, FASTER.
Includes 28 golf instruction videos designed to help you play your best golf including:
 Setup for Success - master your setup/address position for repeatable, crispy golf shots.
 Full Swing Instruction - Learn the whole golf swing, FAST. Improve your full swing and become a ball striking machine with structured, instructional videos and 6 drills to help you achieve clean, powerful contact with the golf ball.
 Fixing Common Golf Swing Problems - are you slicing, hooking, shanking, or having inconsistent contact? Included with this course are 6 videos designed to help you fix common golf swing problems and improve your golf swing.
 The TRUE Fundamentals - what are the REAL fundamentals of golf? Learn how to master them and play your best.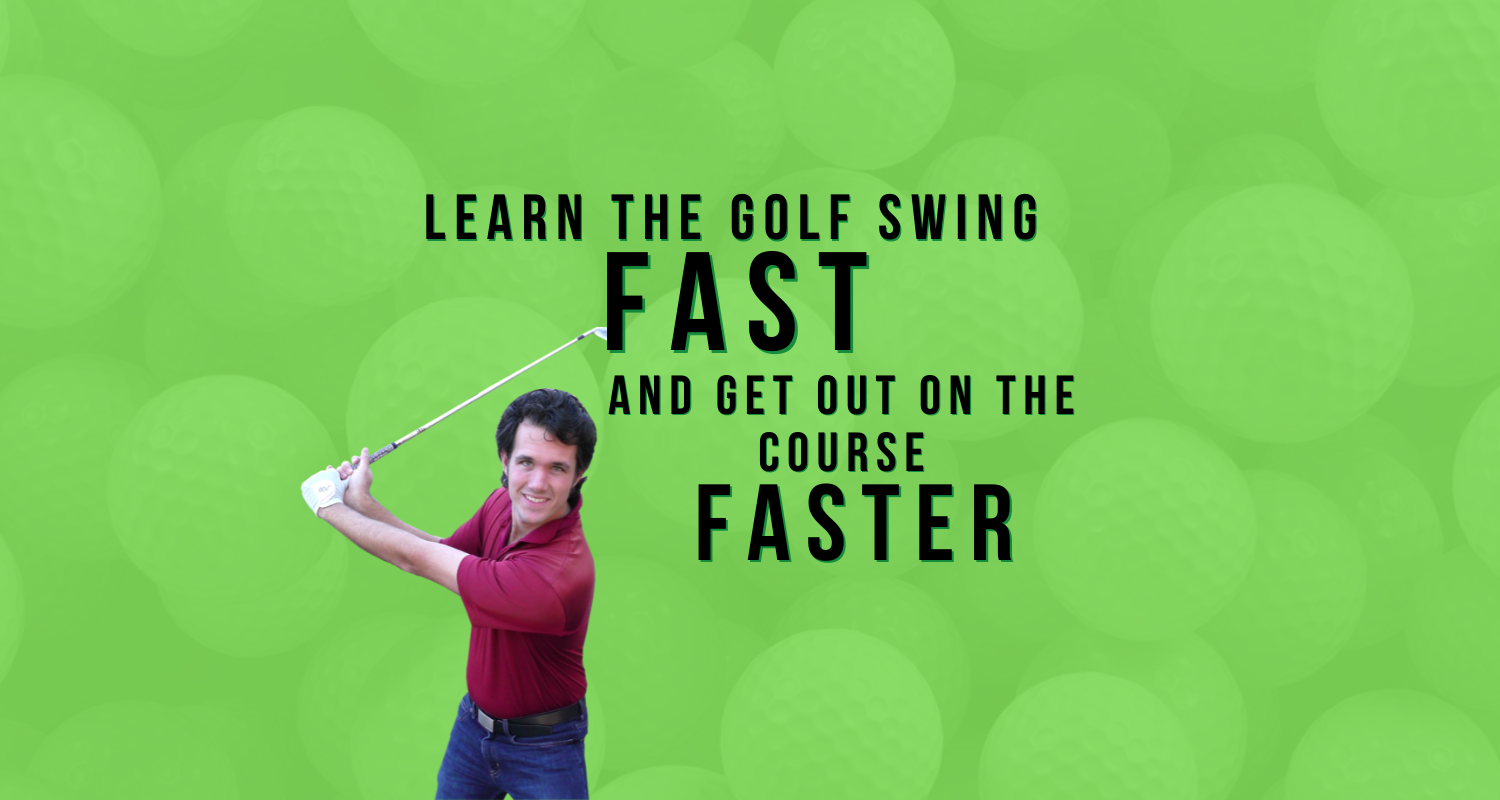 Access this product and all of my golf school content by purchasing Golf Swing Simplified