Learn a Simpler Way to Putt the Golf Ball Closer to the Hole with Stunning Accuracy, Easily Control Your Speed, Drain More Putts, and Save Tons of Shots
This course includes everything you need to be a great putter and make more putts:
Contains 14 videos designed to improve your putting technique and help you make more putts.
The 3 MUSTS of Putting - You need these 3 things to be an excellent putter.
Learn a consistent, smooth rolling putting stroke that has consistent speed control and deadly accuracy.
Learn the proper putting path and how to roll the ball true to make more putts.
Eliminate 3-Putts when you learn how to control the clubface like a pro.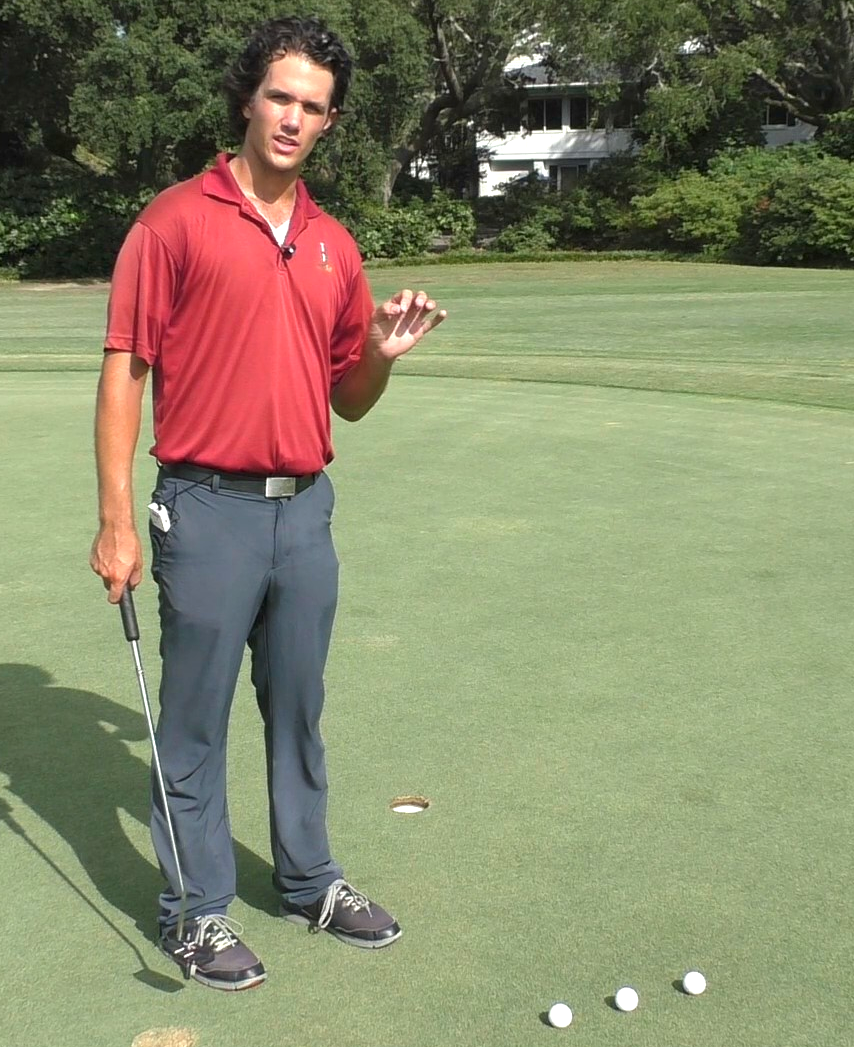 SagutoGolf Exclusive Offer
WAIT (before your purchase) You could have access to this course AND all of the saguto.golf content (over 450+ videos) when you join the course below.