PERSONALIZED ONLINE LESSONS WITH TOM SAGUTO
Enjoying the classes and videos but want to take it to the next level?
Tom offers personalized online golf lessons tailored for your swing. Swing with confidence, having Tom walk you through the entire learning process.


There are three main lesson options available: In-Person, Zoom Call (virtual), and V1 Swing Analysis lesson.
IN-PERSON AND VIRTUAL ZOOM CALL LESSONS
Current Lesson Rates: $200/hour or $100/ half-hour
In-Person lessons are hosted at the Litchfield Country Club driving range (619 Country Club Drive Pawleys Island, SC 29585).
In-Person Lesson Availability: Lessons are taught on Thursdays and Fridays from 8AM to 12PM
Hotel Accommodations nearby - there is a Hampton Inn approximately 5 minutes from the Litchfield Country Club driving range.
Zoom Call Lesson Availability: Thursday and Friday afternoons (Eastern Time)
In-Person or Zoom Call Lesson bookings can be made by emailing Tom at [email protected]
HOW DO V1 SWING ANALYSIS LESSONS WORK?
There are a variety of lesson options for you to improve your game. Tom uses V1 Golf app as a way to communicate lessons between you and him. You will need to download the free V1 Golf app on your phone to send him swing videos and feedback. Here's how to get started:
Purchase an Online V1 Lesson at the Following Link - https://app.v1sports.com/Saguto-Golf
In the V1 Golf app Create a V1 account.
Capture video of your swing using the app ("Capture" mode) or Import swings that you've recorded into your Stored folder.
Navigate to your "Stored" folder and click on the video you would like to send to Tom.
Click "Send"
Select "Change Academy" -----> "Add a New Academy" --------> Type in "SagutoGolf". Select "SagutoGolf".
When it prompts you to "Choose SagutoGolf Instructor" click on Saguto, Tom.
That's It! I will receive a notification that you've sent your swing to me! I will analyze it and respond within 3-5 business days.
Frequently Asked Questions
Email [email protected] for any other questions about lessons and bookings.
Lessons come with the following options - swing analysis and/or personalized lesson video.
SagutoGolf members have access to special lesson rates with Tom.
Please note: Due to high lesson volumes, Tom typically completes your lesson within 3-5 business days. If you submit your lesson videos on a Friday, expect your lesson to be ready by Tuesday-Wednesday of the following week.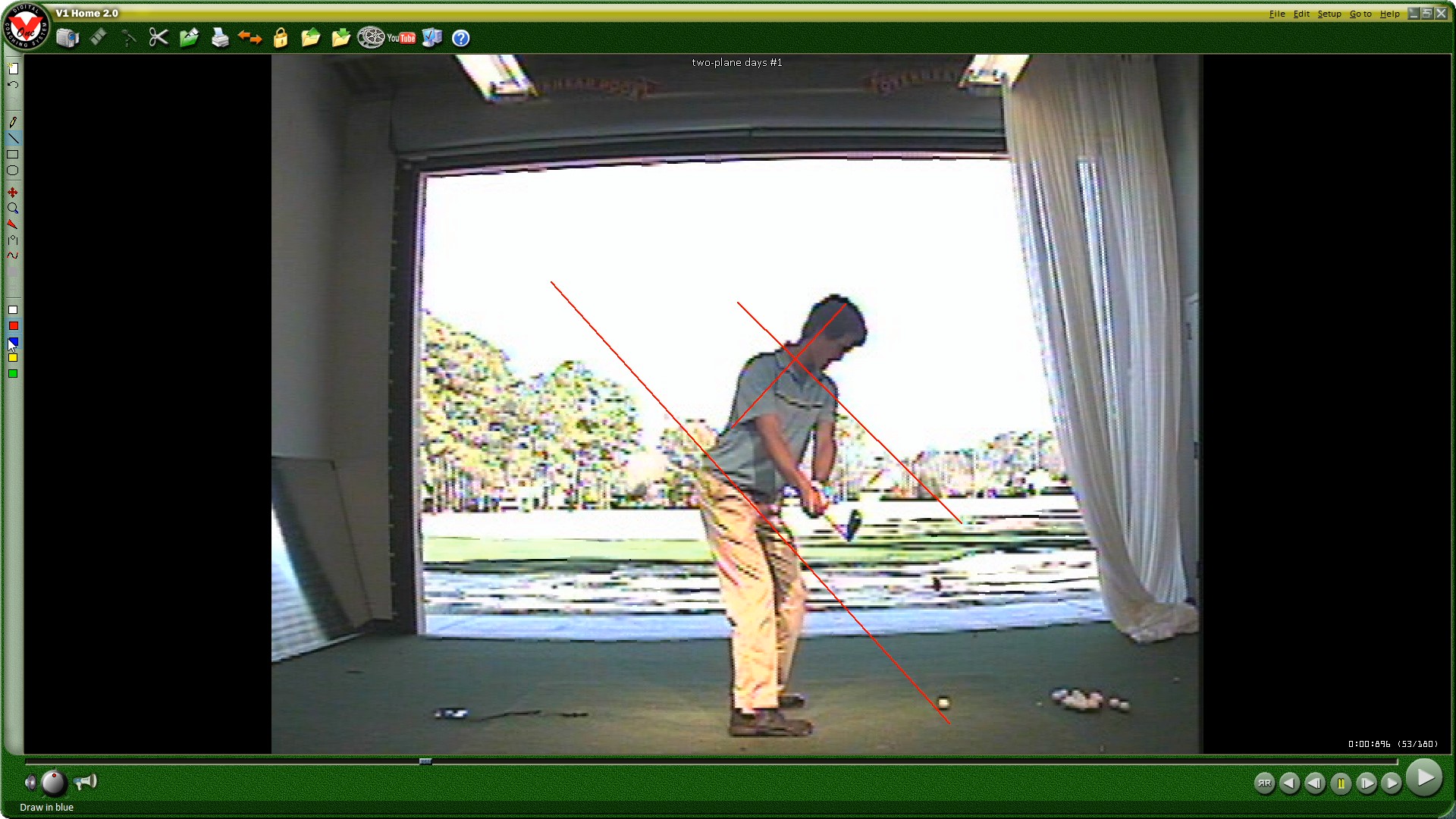 Personalized Swing Analysis Video
Tom will pinpoint your golf swing issues and educate you so that you know exactly how to fix them and improve your swing. Don't just fix it, LEARN your swing.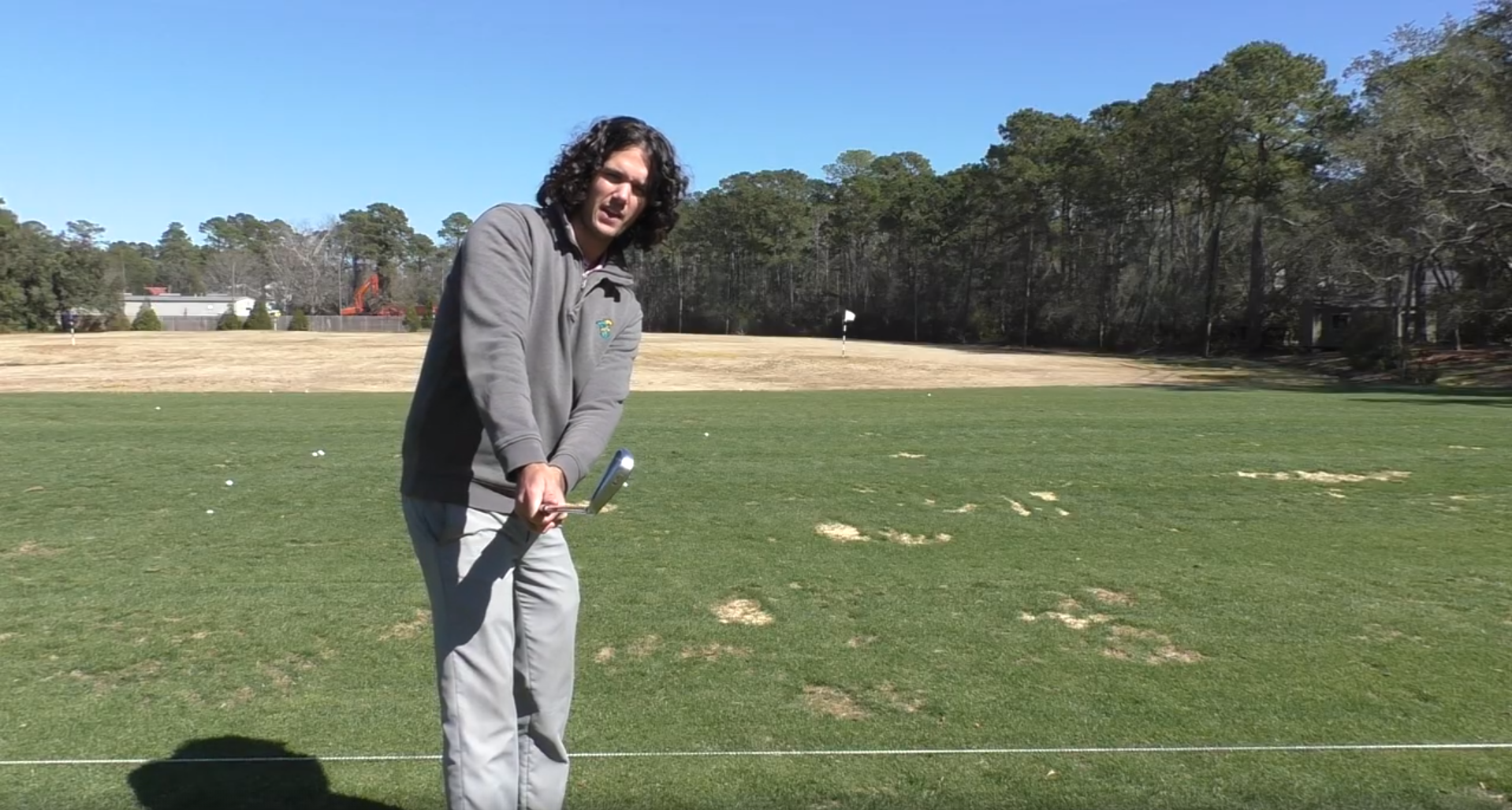 Personalized Practice Plan Video
Tom creates your very own practice plan and highlights exactly what you need to do to improve in an in-depth, detailed video.